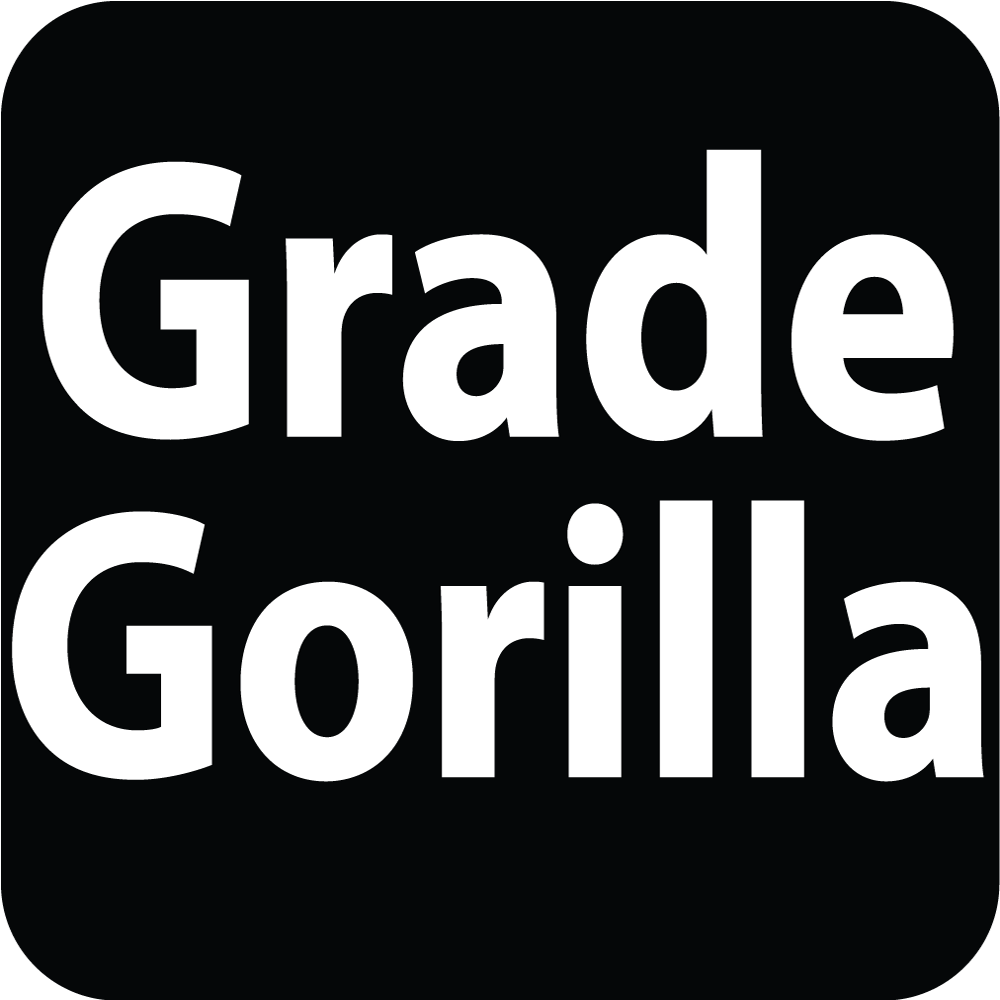 Home
Contact us
Teachers
Entry

Sign In
GCSE Physics Questions
Self-marking revision quizzes
| | |
| --- | --- |
| | If you need practice questions at the end of your physics topic, this IS the #1 site. |
GCSE + iGCSE digital textbooks


GGebooks.com
Topic 2 - Electricity is Free!
Micro (µ) GCSE
Mini-topic Quizzes: 10 questions in under 10 mins.
For GCSE combined science and GCSE Physics
AQA - Edexcel - OCR

These short quizzes can be used with all exam boards:
All of these micro tests are quick and easy to complete - great for revision in small topic sections!
If you want to make sure you have covered all the syllabus sections, do the end of topic quizzes specific to your syllabus.
End Of Topic Quizzes
Questions covering the whole unit. (Approx. 20 mins)
For GCSE combined science and GCSE Physics
Full coverage of physics revision questions for the 2018 onwards syllabus.
All questions are set primarily by topic, not by paper. The first block of questions covers double science.
All the extra questions you need to take the separate Physics GCSE are in the Triple science 'Physics GCSE' sections.
Any errors or mistakes please let us know.
info@gradegorilla.com

How it works:
This is a free site! Registration is optional.
Just find a topic you want to revise. Each topic consists of multiple choice revision questions. After each section submit your answers to save them and move on. You can check and change them later.
At the end of each revision quiz you can either
submit your name , school and a few other details and the scores will be marked and graded, and then sent to your school. You can also go back and check the wrong answers which turn red. This is the useful bit for revision.
select 'guest' to get your test marked and graded with no school details needed- useful if your school's not registered yet.
Are you ready?
If you need practice questions at the end of your physics topic, this IS the #1 site - and it's FREE!