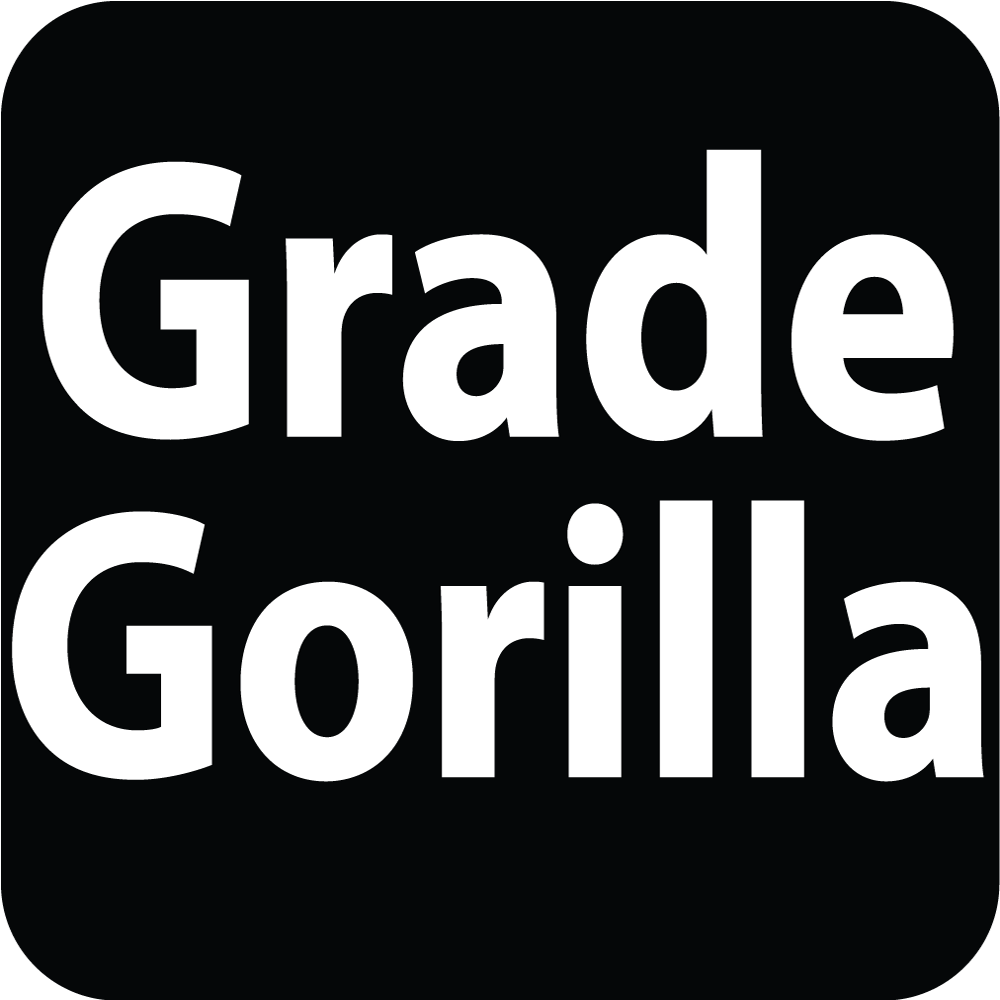 Home
Contact us
Teachers
Entry

Sign In
Science Revision Questions
Self-marking revision quizzes
Want to check on your progress so far? What grade are you on at the moment?

If you need practice questions at the end of your science topic, this IS the #1 site. And it's FREE!


From the makers of Grade Gorilla:

GCSE + iGCSE digital textbooks

New 9-1 GCSE grading
The new 9-1 scale is intended to give a wider range of grades for students previously obtaining a C grade or higher. Instead of only 4 grades between C and A* , there are now 6.
See the diagram here to find the equivalent grades:

Over 2 million quizzes completed

Grade Gorilla world-wide users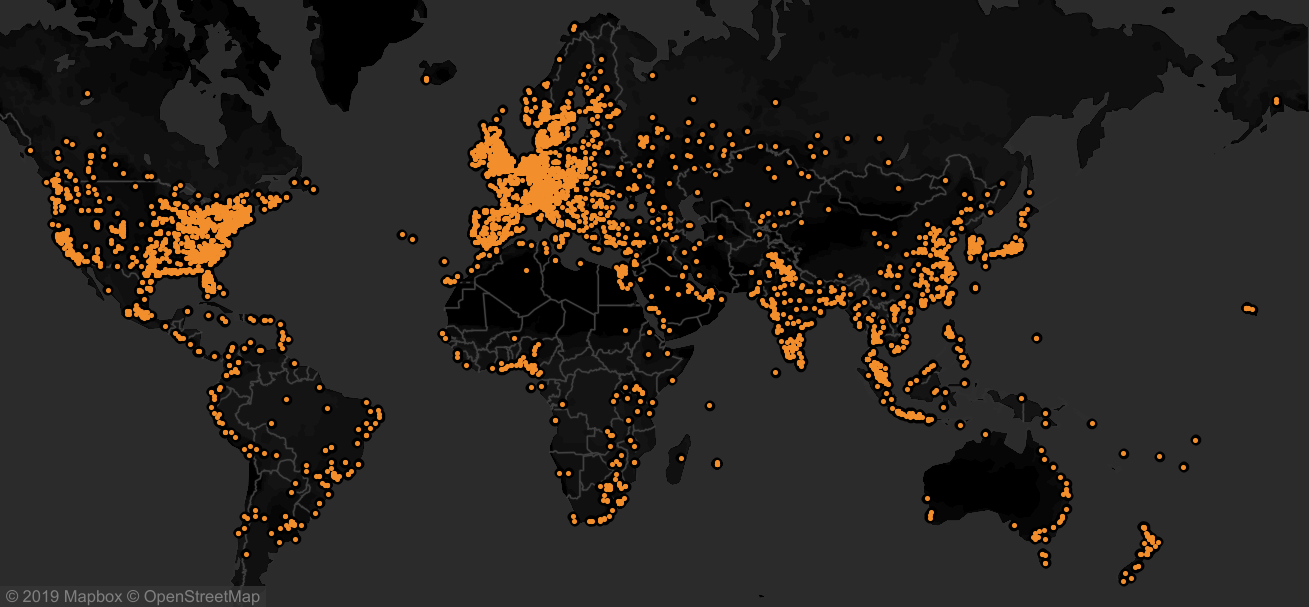 How it works:
This is a free site! Registration is optional. It's really simple to use.
Just find a topic you want to revise. Each topic consists of multiple choice revision questions. After each section submit your answers to save them and move on. (You can check and change them later).
At the end of each revision quiz you can submit your name , school and a few other details and the scores will be marked and graded, and then sent to your school. You can also go back and check the wrong answers which turn red. This is the useful bit for revision.
If your school is not registered yet, select 'guest' to get your test marked and graded with no school details needed.
Are you ready?
If you need practice questions at the end of your physics topic, this IS the #1 site - and it's FREE!
Grade Gorilla | grills and grades you on your science knowledge.