Revision Tips:
Lots of people spend far too much time reading as a way to revise. Our top tip is to keep this to a minimum as you can easily day dream and get nothing done. Here is our guide to effective revision.
1. Get your self a revision book or some cards to jot key points down.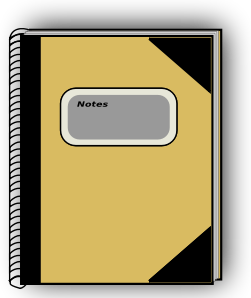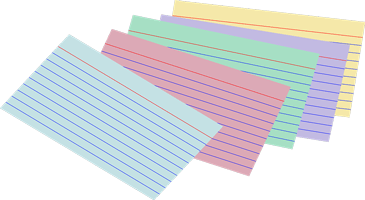 2. As you go through the topic, jot down KEY POINTS or PHRASES, or formulas where relevant. Don't try to re-write your notes or the text book! This is just waste of time. You are after key points only.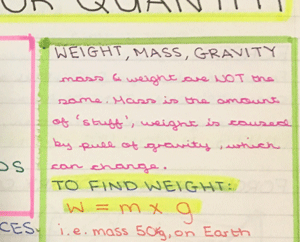 Keep it short, neat and use colours if you think this will help.
3. Next you want to check if you have understood the work. Flash cards are useful because you could get a friend or someone in your family to test you.
This is the whole point of this site - select a topic, revise it and then have a go and one of the sections here.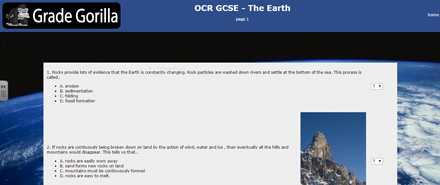 Don't expect to do these in 5 mins! You need to set aside a reasonable block of time, say 30 mins, to make this section of revision effective.
4. Make sure you go back and try the corrections, and if you don't understand why you got the question wrong go back to your notes or go and get some advice.
5. It's also important to eat properly, and get some sleep! Don't try to stay up all night and revise at the last minute.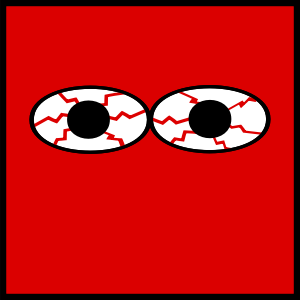 You will not feel on top of the subject when you sit the exams - try to stay in the same sleep patterns as normal and get revising in the mornings . One good plan is to finish mid afternoon so you have the rest of the day for yourself and something to look forward to after the revision.
Hope this helps!
Good luck!